We don't just help people buy and sell homes. What sets John L. Scott apart is our belief in Living Life as a Contribution™.
Our broker associates live here in our community and they are dedicated to helping it thrive. They keep up to date on market trends and forecasts in their neighborhoods, which makes them the hyperlocal experts you need whether you are buying or selling a home.
Commitment to Serve
As part of our commitment to serve the communities of the Northwest, we've established the John L. Scott Foundation. Funded by the contributions of associates and employees, the John L. Scott Foundation is dedicated to ensuring that children in our communities receive quality medical care, regardless of their family's ability to pay.
Core Value
As a company, our core value is "Living Life as a Contribution™". Through our sponsored events, the John L. Scott Foundation raises millions of dollars for more than 15 different children's hospitals in the Northwest. Together, we are working to make tough times a little easier for families in need.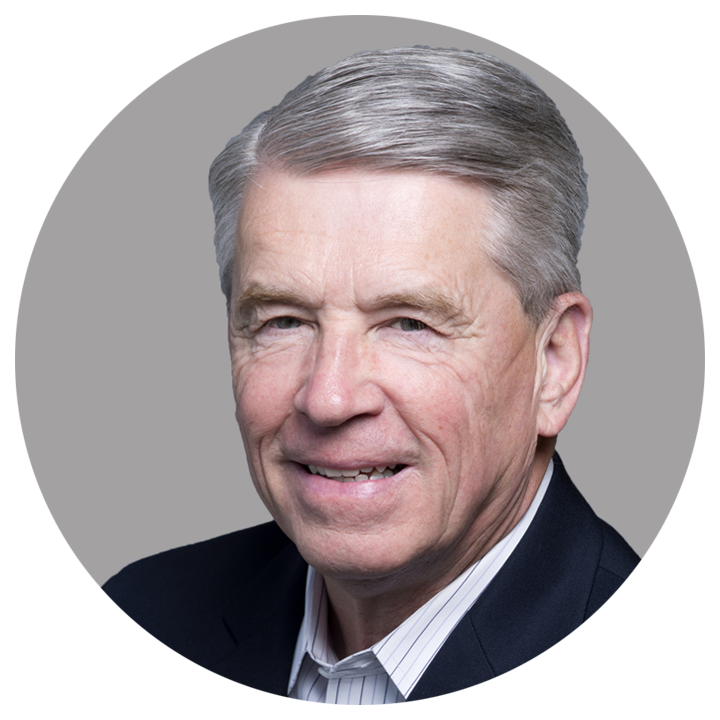 Carl Nutt
Designated Broker
Carl has been with John L. Scott for over 40 years. He is a graduate of University of Washington and began his career in real estate as a real estate agent and associate broker. He has handled thousands of transactions involving both buyers and sellers of residential real estate, therefore bringing a wealth of knowledge to our team. He is and has remained as a top producer during his entire career despite challenging markets as well as flourishing ones. His dedication is second to none.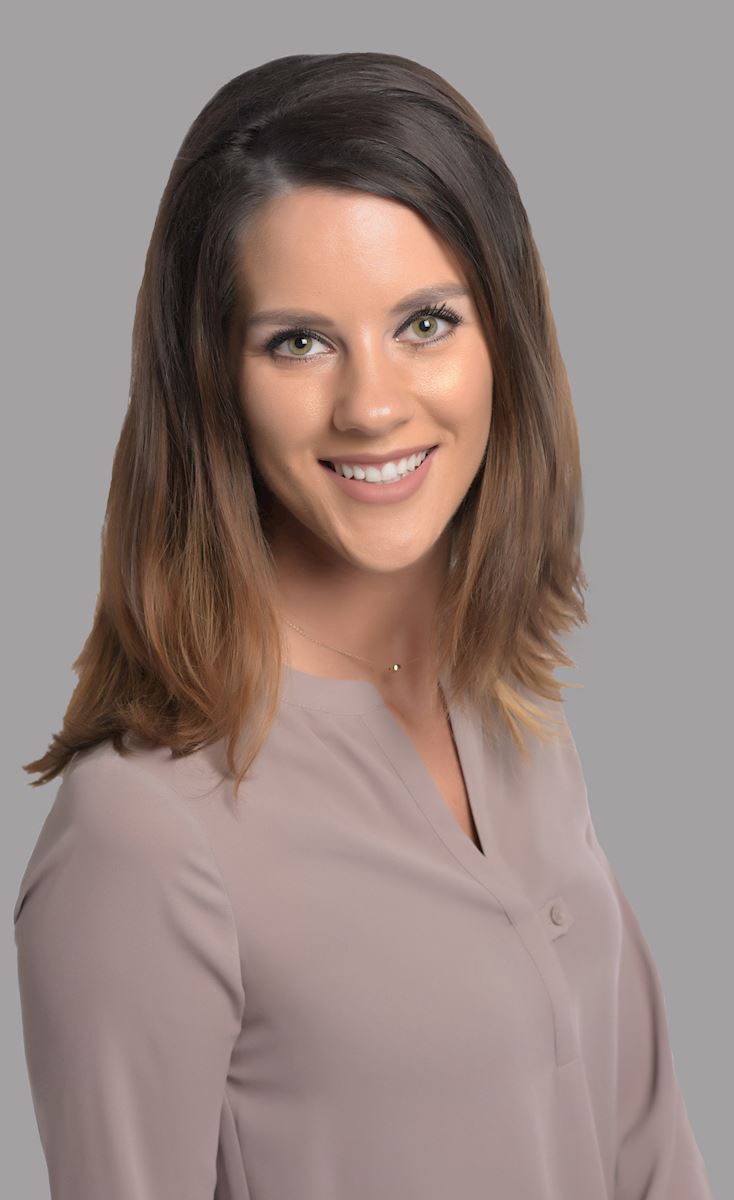 Holly Shanelle
Broker Developer
As one of our Licensed Real Estate Brokers, Holly serves as the Broker Development Manager for our Bothell and Mukilteo offices. Holly works closely with our real estate brokers to optimize development of growth strategies, while establishing successful relationships with clients. Holly collaborates with staff to research, investigate, and identity personal techniques to facilitate and further support agents.
Linda Nguyen
Listing Coordinator
Linda is our Listing Coordinator. She is responsible for managing each listing into the NWMLS and creates marketing materials for the property. Linda is responsible for managing operations and strives to work closely with our agents to ensure our listings run smoothly. Linda is a great addition to our office and excels in customer service.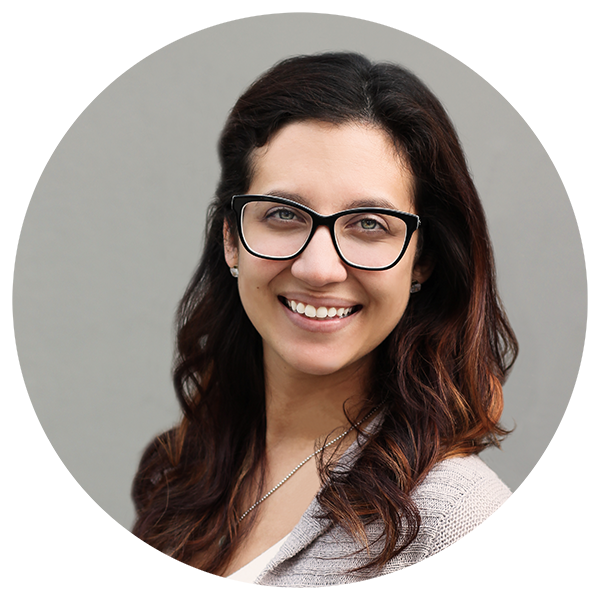 Livy Borges
Transaction Coordinator
Livy serves as Transaction Coordinator for our clients. She prides herself on making our client's transactions flow smoothly and seamlessly. Livy is responsible for managing each component of every transaction as we work towards a successful close. Her knowledge of John L. Scott, the local real estate market, organizational skills and her consistent customer service benefits each and every one of our clients.